Why join us?
Allen + Clarke is a dynamic and agile public policy consultancy that invests in our people and focuses on making a difference in society. Our clients include the public sector, private sector and non-government organisations.
Joining our team means you will work alongside other talented and passionate people who give a damn – about people, each other, our clients, and about our community, our planet and society. Ultimately you will join a team that makes a real difference.
We work across a wide variety of policy, research, evaluation and business change projects. You will get a breadth of experience whilst also being encouraged to pursue your passions. Do take a look at our previous projects to get a feel for the work we do.
Our Culture
We live our values and are committed to Te Tiriti, which creates our unique culture. We believe that a great culture needs to be nurtured and supported by all team members, and we take pride in maintaining and achieving an inclusive and fun work environment together.
Companywide volunteering days – this is our chance to give back to our community and the environment
Regular team events – from Wellington on a plate and axe throwing to escape rooms, there is always another company supported activity in the diary
Wednesday morning teas – each Wednesday, we get together as a company for morning tea. It's a great way to catch up with friends and colleagues
Social sports teams – indoor soccer or Wellington round the bays? Whatever your passion, there is a team for you
Whom we look for
We look for people at all stages of their career, including those just starting out.
Our people are fun-loving, flexible, and hardworking. They know how to work with pace and are energised by working on multiple client projects, topics, and tasks. They are good at identifying opportunities, risks, and issues and finding answers to ensure success. Our people enjoy working within a team environment that also offers scope for autonomy. They have excellent relationship management skills and work comfortably with a wide range of people.
You will fit in well if you are bright, passionate, capable and flexible and have a desire to deliver meaningful work that tackles large and complex challenges facing our communities.
Those who thrive at Allen + Clarke:
Share and model our values
Seize on-the-job opportunities to grow their expertise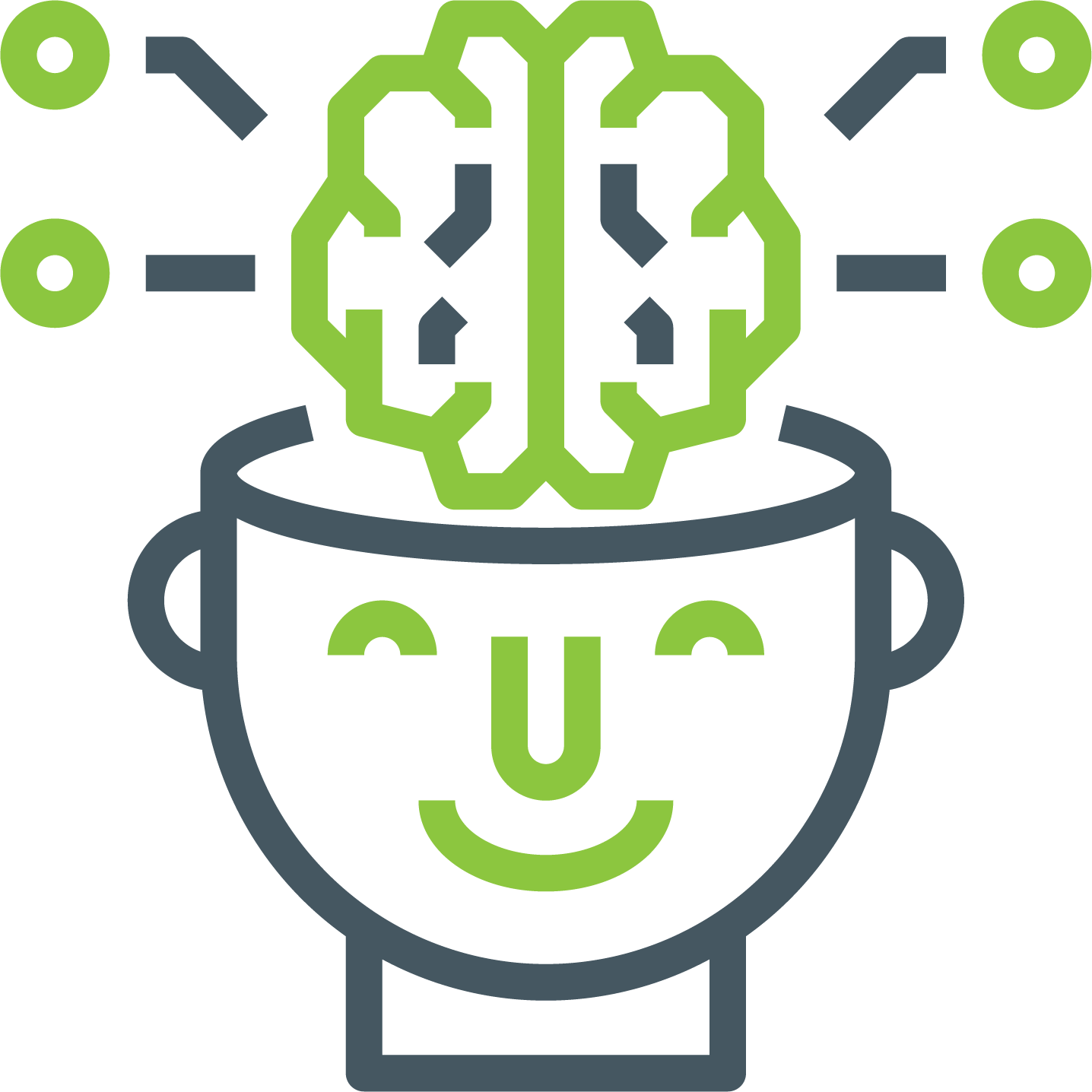 Put up their hand to lead work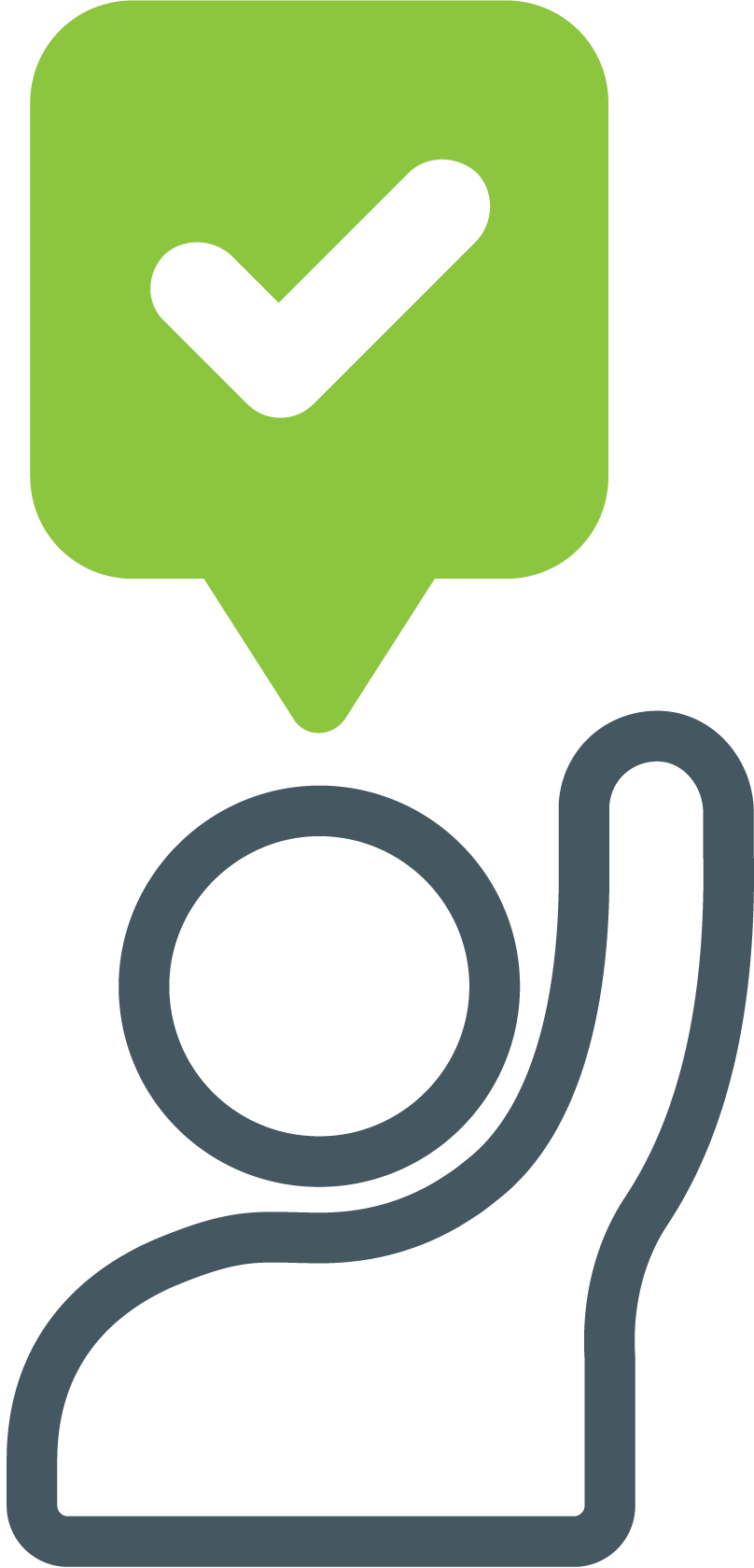 Are not afraid to make suggestions for improvement
Are great at forging relationships and helping their mates out when they need it
Have a sense of fun and humour
The work you will do
As an Allen + Clarke team member, you will lead and contribute to projects in various areas, drawing on internal team members and partner agencies, including technical specialists. With offices in Wellington and Melbourne, you will have the opportunity to work across the whole Asia/Pacific region.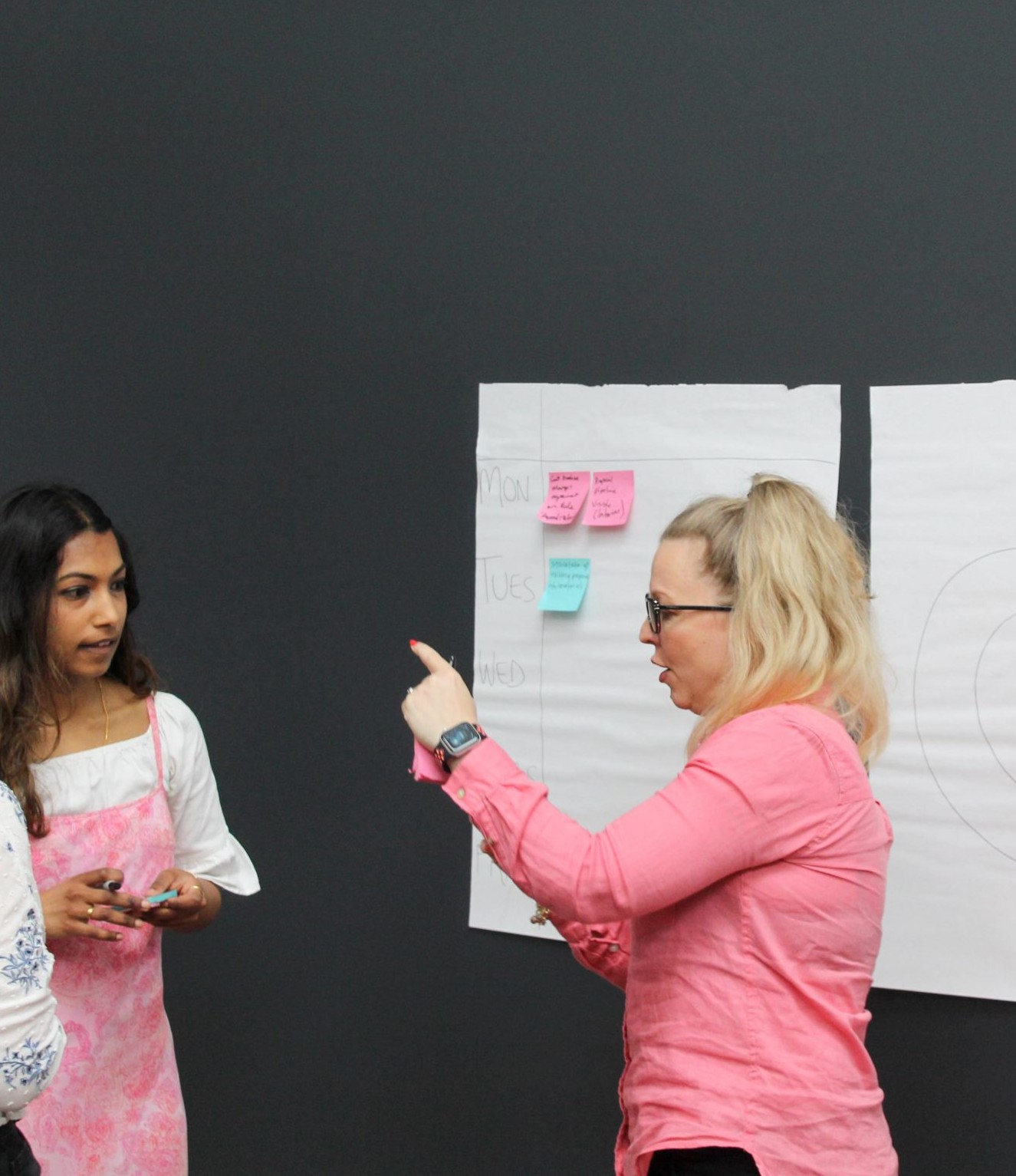 You will work directly with clients and get exposed to regular, direct engagement with sector bodies, consumers and advocacy groups.
You are likely to have the chance to work in-house at clients' offices, learning how different agencies operate and the challenges they face.
You will also contribute to an internal project and task-based work, for example, business development, networking, marketing and business improvement efforts. You will work for paying and pro bono clients.
You may be required to travel domestically or internationally to meet with different stakeholders.
Graduate Consultant Opportunities- 2022
We are invested in our peoples' professional development and believe in providing opportunities for new talent. Each year we run two grad rounds commencing in February and July.
Vacancies
There are currently no vacancies. There are currently no vacancies.There are currently no vacancies.There are currently no vacancies.There are currently no vacancies.There are currently no vacancies.
Benefits
All our roles include a range of benefits, including
Do work that makes a difference in the area your passionate about. Our team have created work groups on climate change, human rights and more. Join us and be encouraged to pursue your passion
Professional development courses and opportunities
Focus on Wellbeing- flu shots, fresh fruit, Employee Assistance Programme
Flexible work hours
Open plan office space on Thorndon Quay
If you are interested in growing a career at Allen + Clarke,
contact our recruitment team by emailing

[email protected]

.