Covid-19 Update!
Things are business as usual for us here at Allen + Clarke.
We are committed to working flexibly to continue to meet the needs of our clients and keep our people safe.
Allen + Clarke is here to help. We have extensive experience in mass vaccination planning, emergency / pandemic planning, and border health.
ALLEN + CLARKE IS A PUBLIC POLICY FIRM WITH OFFICES IN WELLINGTON,
NEW ZEALAND, AND MELBOURNE, AUSTRALIA. WE ARE TRUSTED ADVISORS TO THE PUBLIC SECTOR, BUSINESS, AND NGOS.
Our clients have confidence in our proven ability to deliver practical solutions with clarity, precision and conviction. We are innovative, creative, and like to challenge habitual ways of thinking.
Allen + Clarke's work spans three Practices:
Policy and Regulatory Practice
Evaluation and Research Practice
Secretariat and Programme Support Practice

OUR PEOPLE
Our people are experts in their chosen fields, and are passionate about what they do and the contribution that they make. You will enjoy working with them.
FEATURED PROJECTS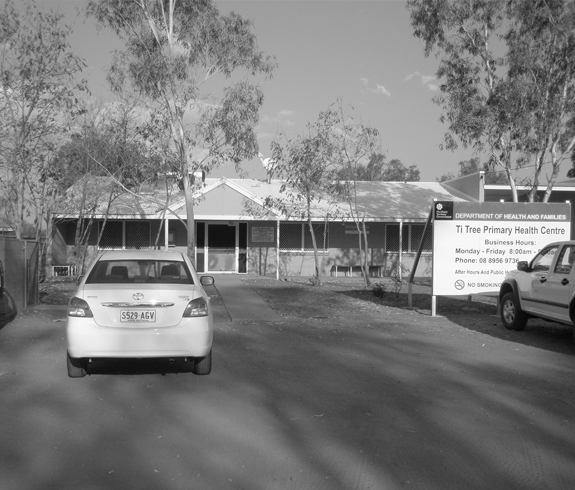 News
OFFERING OF PRO BONO SUPPORT: 2019/20
Applications have now closed for the Allen + Clarke Offering of Pro Bono Support 2019/2020.
Organisations will be notified of their status of application by the end of August.